"NEW GENERATION OF VISUALISATION"
better e-commerce acceptance
360° real-life excellence of
showroom viewing
BEST WEBGL PRODUCT VIEWER PLUG-IN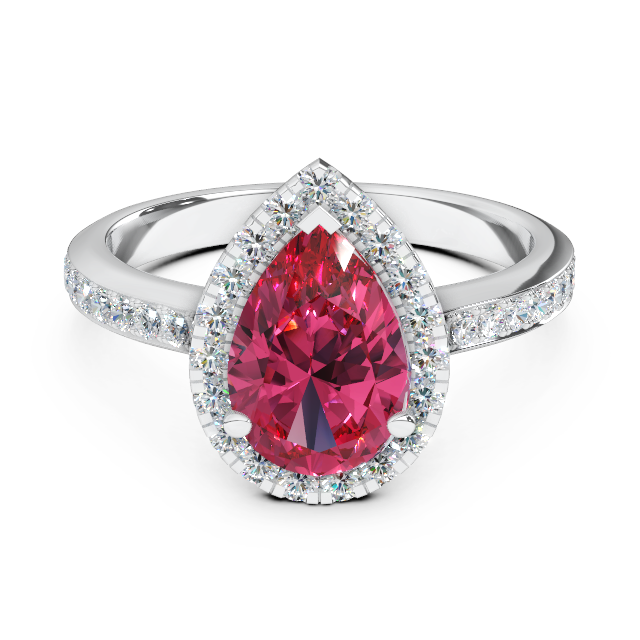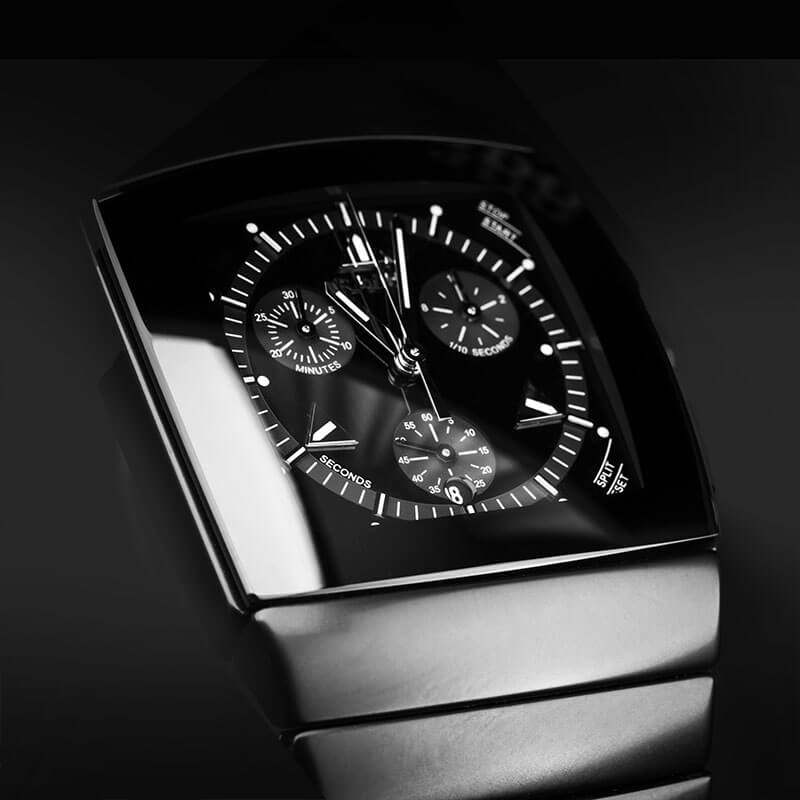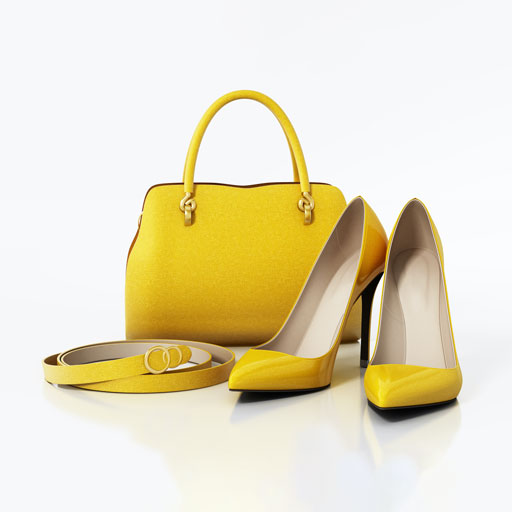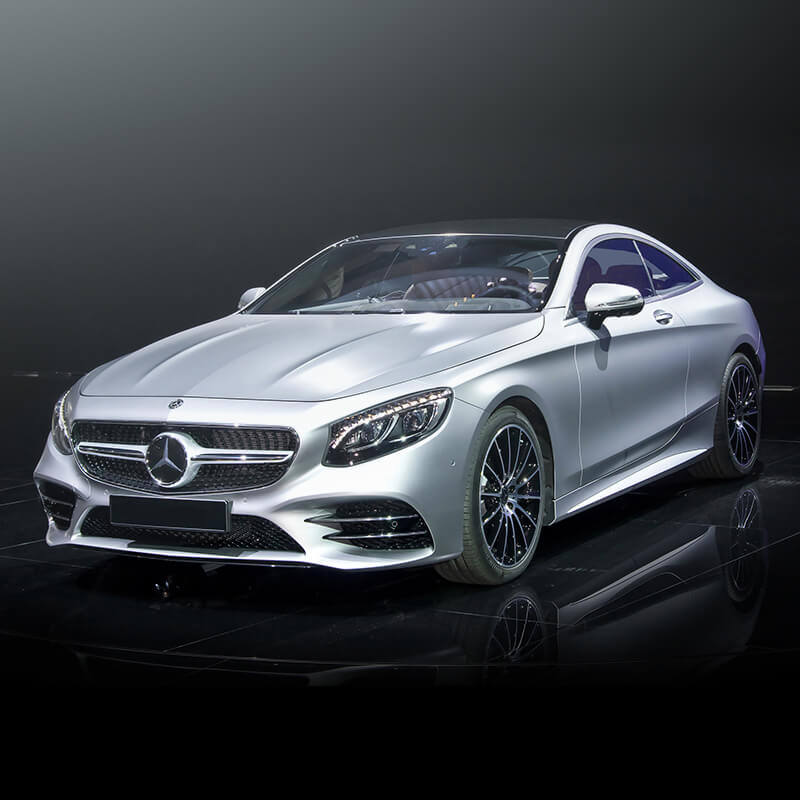 Best online Jewelry viewer
a real eye catcher
Real Diamond & Gem refraction and accurate Gold Materials
Convincing & Stunning Graphics
Increasing the length of stay
360° real life excellence of showroom viewing
realvwr gives you unlimited reach to connect with customers anytime, allowing them to safely 'handle' each precious item – exploring and discovering its charms – turning and viewing it from all angles, each movement creating subtle highlights.
Luxurious gleams, unique designs.
Increase better reception with realvwr.
Increase market share with a carefully crafted realvwr plug in, mobile web platform that presents your merchandise in a sparkling new dimension, with stunning graphics.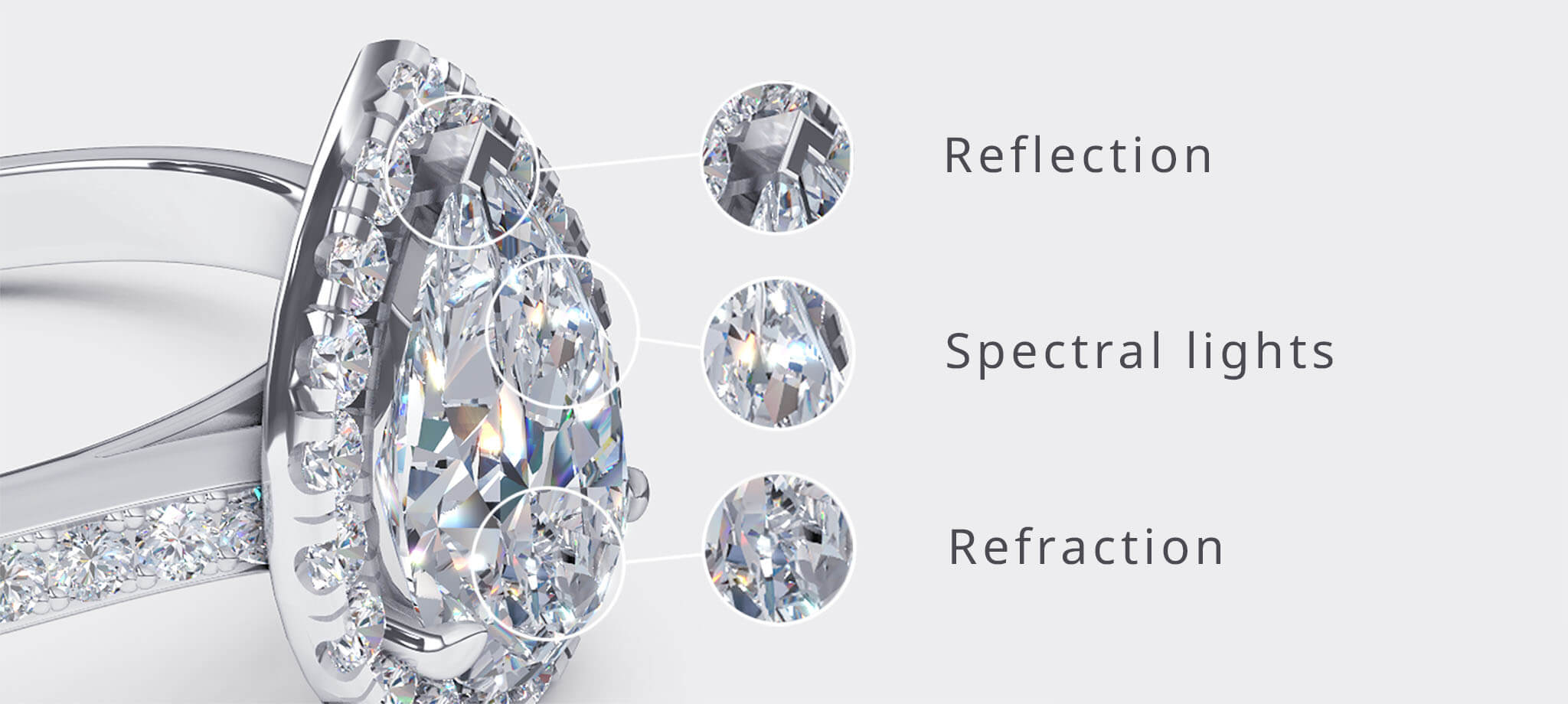 The sophistication of "realvwr" will demonstrate you care about your client experience, elevating and securing your brand position against inferior digital showcase competition.
"New Dimension of online 3D Visualization"
Robert Thomi
The Internet is frequently first choice to locate and learn about purchases, and rapidly expanding mobile usage on smart-phones and tablets makes it a key element in any marketing strategy.
Online shopping has arrived and failure to embrace it effectively is commercial disaster. Employing the cutting edge technology of realvwr to anchor your clients attention and close sales demonstrates your commitment to a progressive and future proof marketing strategy.
Contact us now to know how to optimize your marketing position.
Image export
with a fingertip
Classic Image Production vs. realvwr. Image Production
Export stunning images with a fingertip.
M

No Photographers needed

M

No Post Productions

M

No hassle with unsatisfied corrections

M

No expensive Product Film

M

No costs for picture rights
From 1 CAD file you can display
N

Stunning images

N

Product Film / Turntable Animation

N

360° Viewer

N

Configurator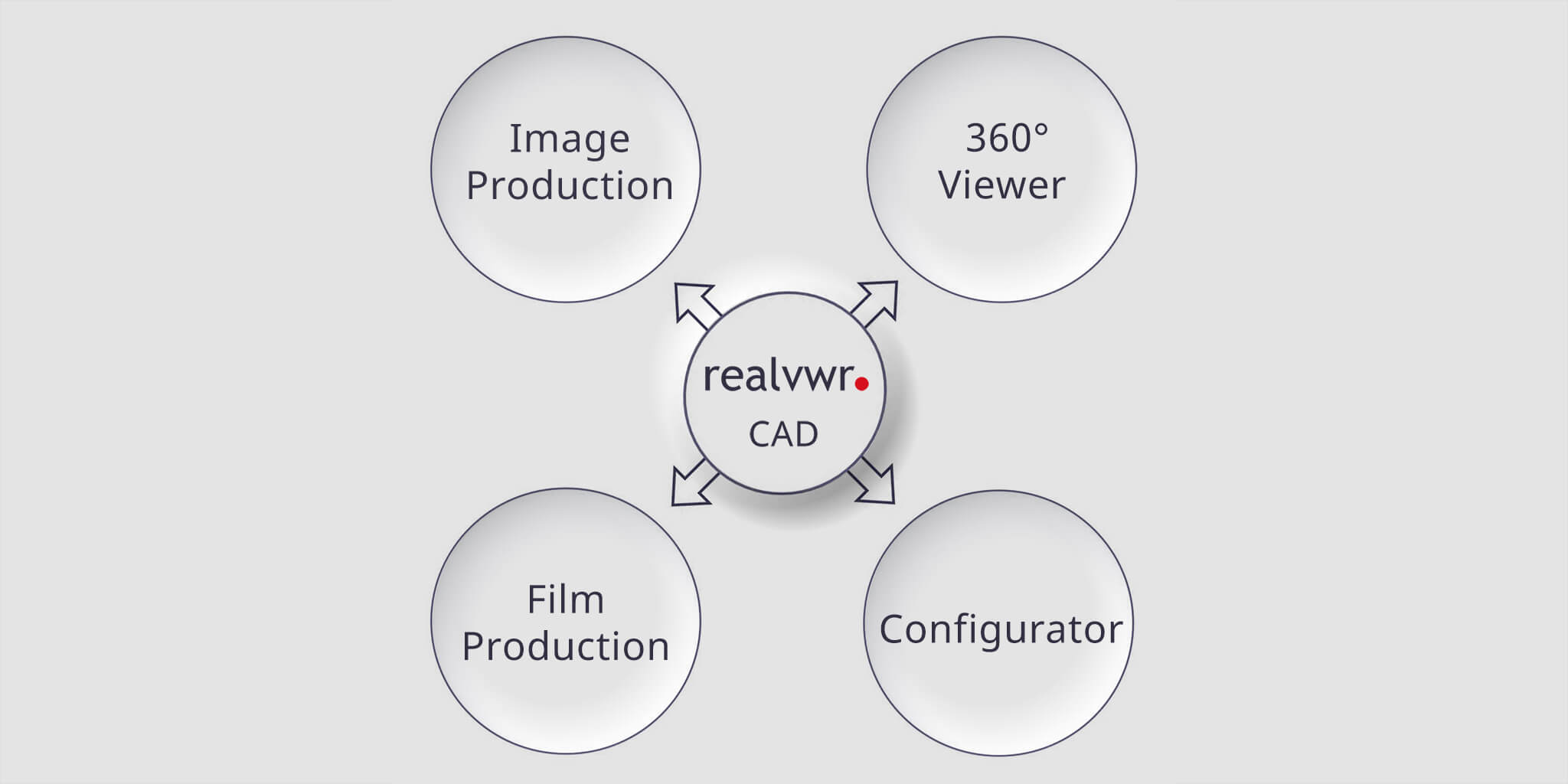 about realvwr.
realvwr uses exclusive new cutting edge Web GL technology developed in-house to deliver unequalled customer 'hands-on' experience – just like real life in your own showroom.
This powerful tool displays your finest range, enhancing its allure.
Animations and the ability to change material color with breathtaking reality connects with your clients at their deepest emotional level – desire for the best in life
Sustainably better reception behavior
Prolonged attention
Better sales
When luxury is expected
Deliver the luxury of fingertip shopping with the real-life excellence of showroom viewing.
Empower your Communication with realvwr.
Book a presentation, to see how the fantastic realvwr. technology can
add fascination to your product range.
We provide end-to-end solutions for PC, tablet and mobile, tailored exclusively to your business.
Whether boosting an established presence or simply needing help to set up a new online boutique, our in-demand shopping experience and expert advice can help deliver the results you are looking for.
Direct Implementation into your existing website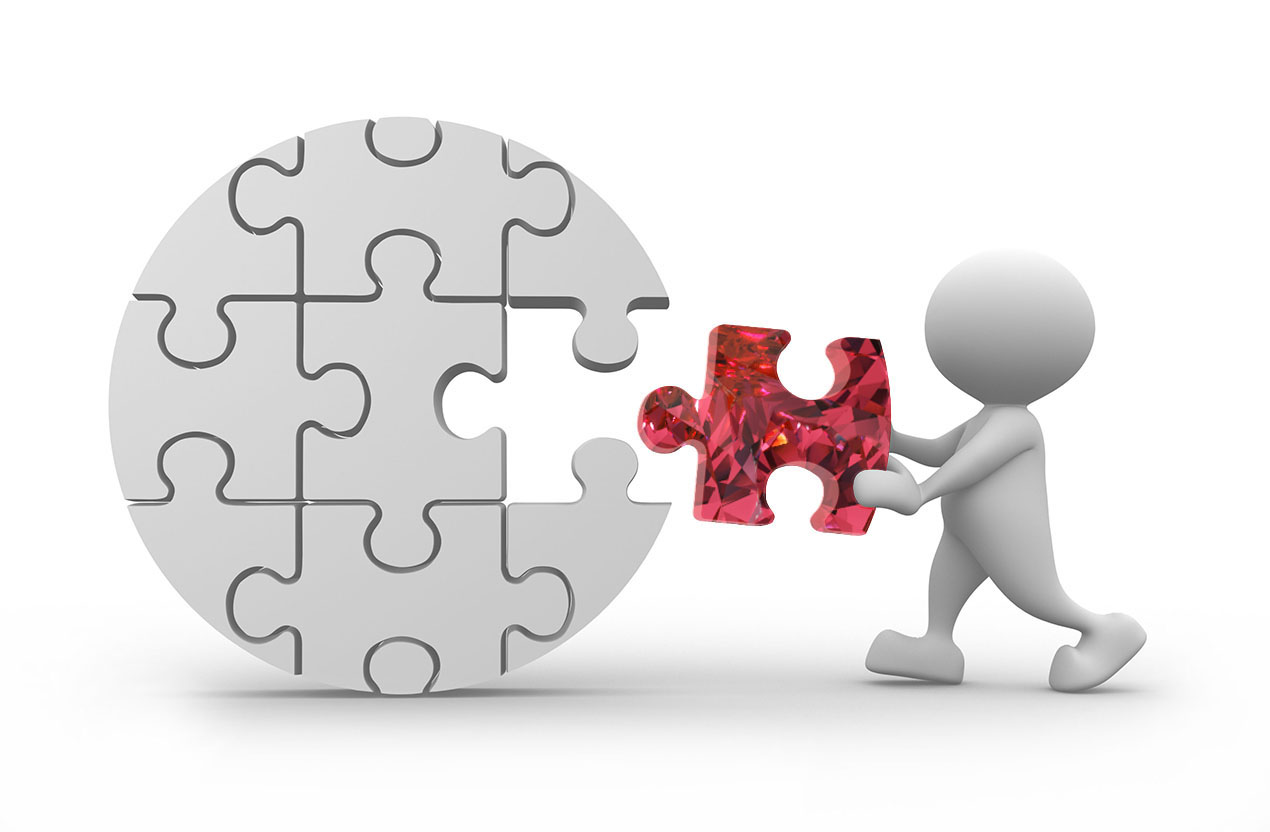 The implementation of realvwr into your website is possible in 3 to 7 days.
Please contact us for further information.
Best online Product viewer
Jewelry, Watches, Interior, Accessories & Technic
We will answer your request within 24 hours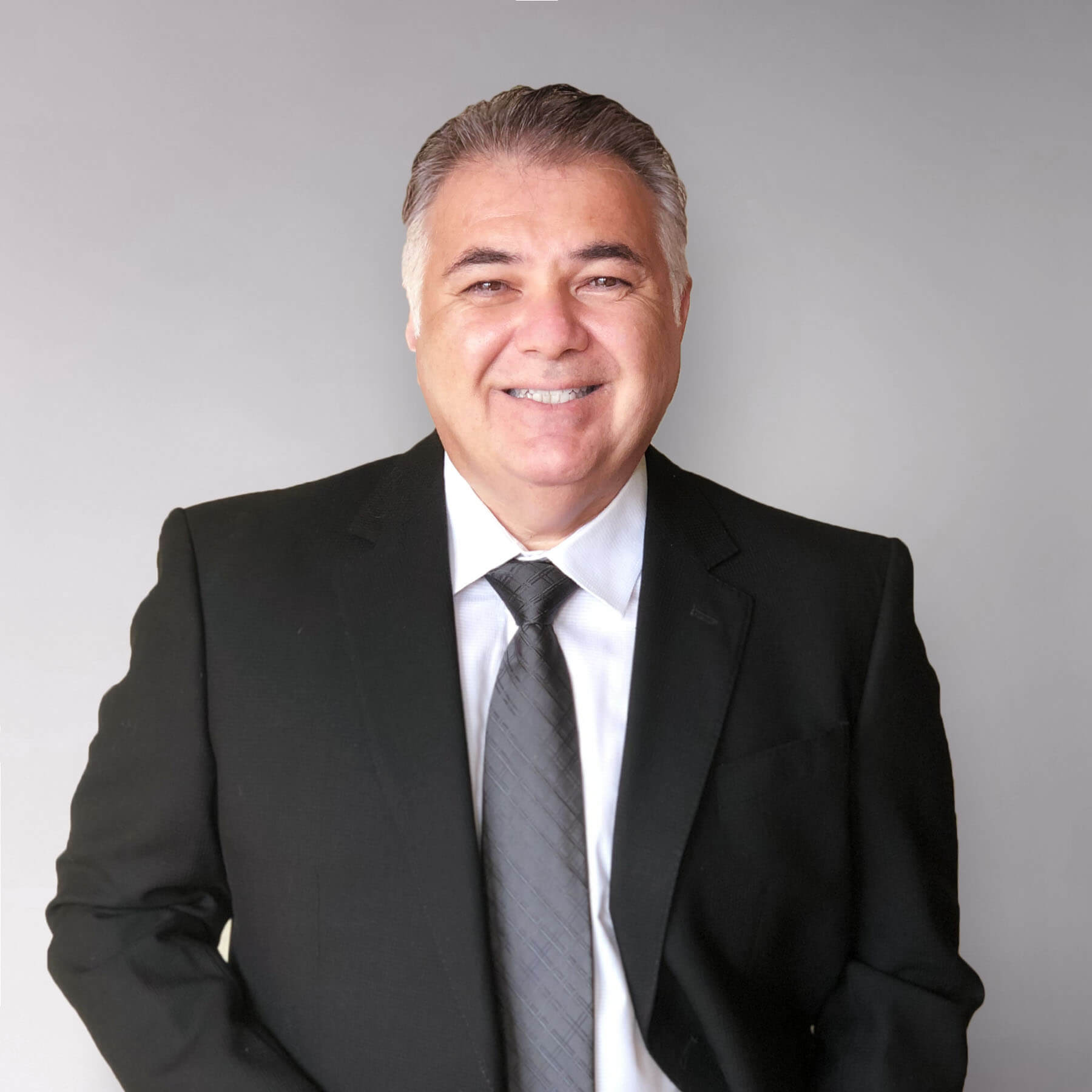 ROBERT THOMI
CEO
has been developing successful 2D and 3D configurations, interactive online experiences with the latest web technologies, various framework interactions, WebGL and revolutionary 3D high-end 10.0 web illustrations, as well as unique photo-realistic computer animations and media productions for decades. Robert is a competent contact for conception, integration, design, usability, programming, illustration, 3D, direction, text, sound and development and leads our crew consisting of experienced scriptwriters, dramaturges, copywriters, 3D animators, WebGL developers, programmers, speakers and project managers.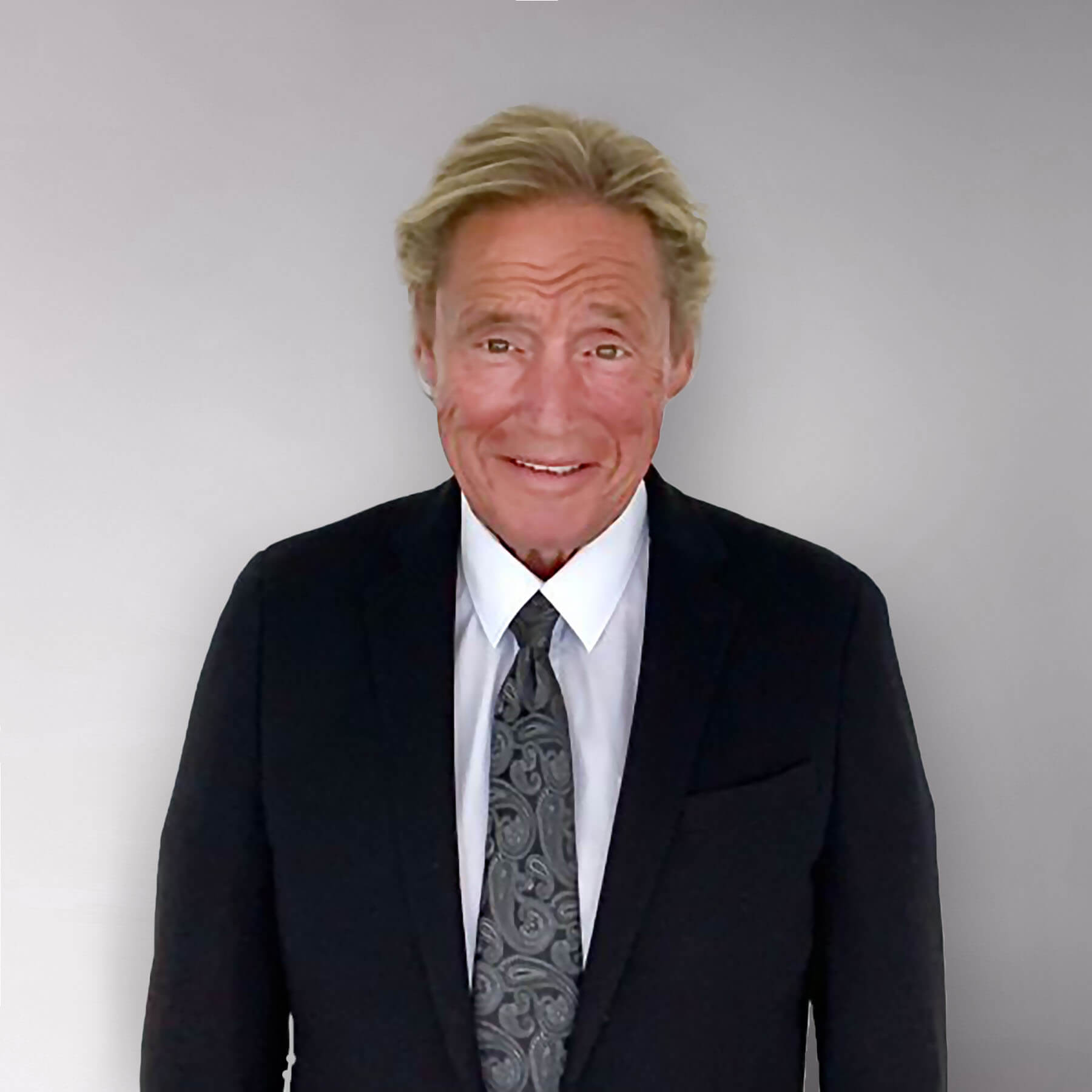 HEINER ERKE
Marketing
In his career as an entrepreneur and investor (including Kinowelt, Arthaus), our senior partner has worked with well-known companies such as Polygon, Pixar, Warner, as well as Porsche, BMW, Kodak, IBM, Audi, Roche, Deutsche Bahn, HP, Varta, Allianz, Audi, Siemens, and much more. Heiner looks after our premium customers with creativity and know-how, advises managers, sales and marketing managers on the implementation of film and media productions as well as video marketing, social media, explanatory and EGC (employee generated content).
Thanks for your interest in realvwr.
To get started, fill out the form and we'll send you helpful information about our WebGL Plugin along with everything you need to know to get up and running.
Ready to schedule a presentation instead? Click here