"NEW GENERATION OF ONLINE VISUALIZATION"
Create images and films in seconds
high end image and film production in seconds
better e-commerce acceptance
360° real-life excellence of
showroom viewing
BEST WEBGL PRODUCT VIEWER PLUG-IN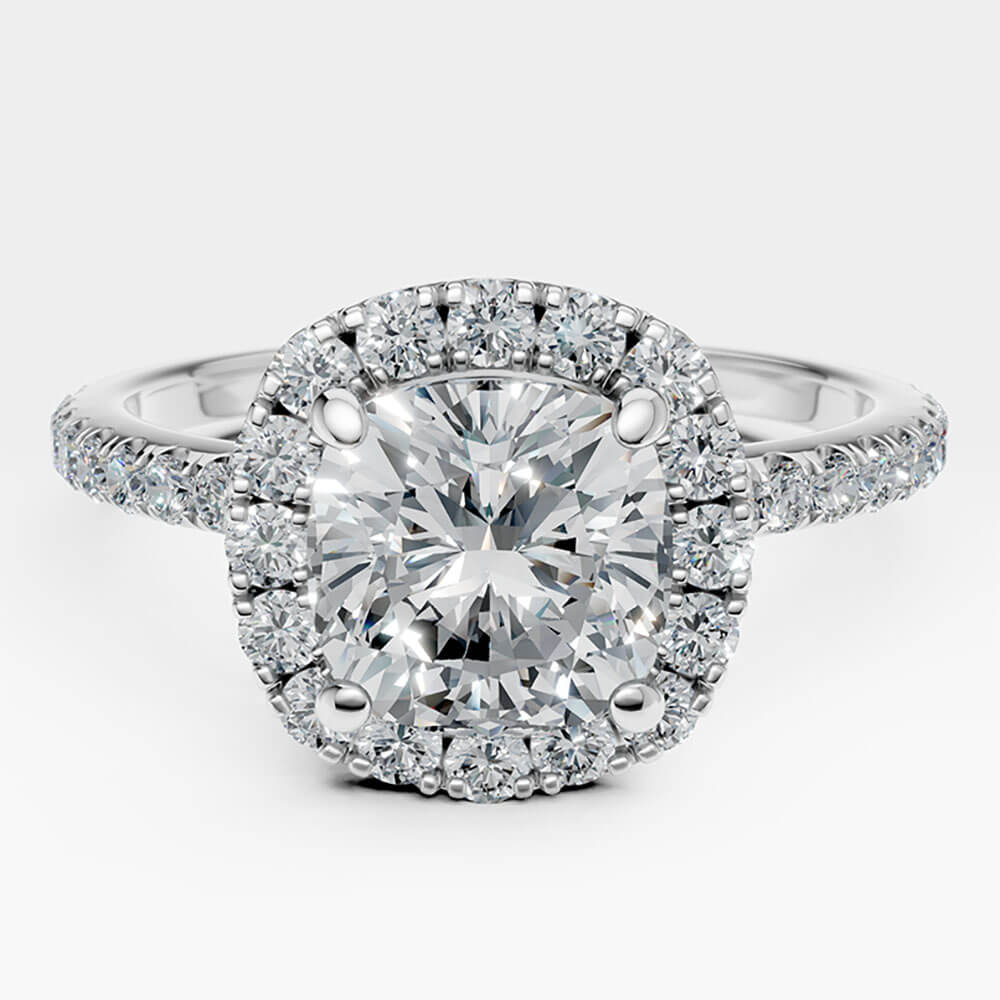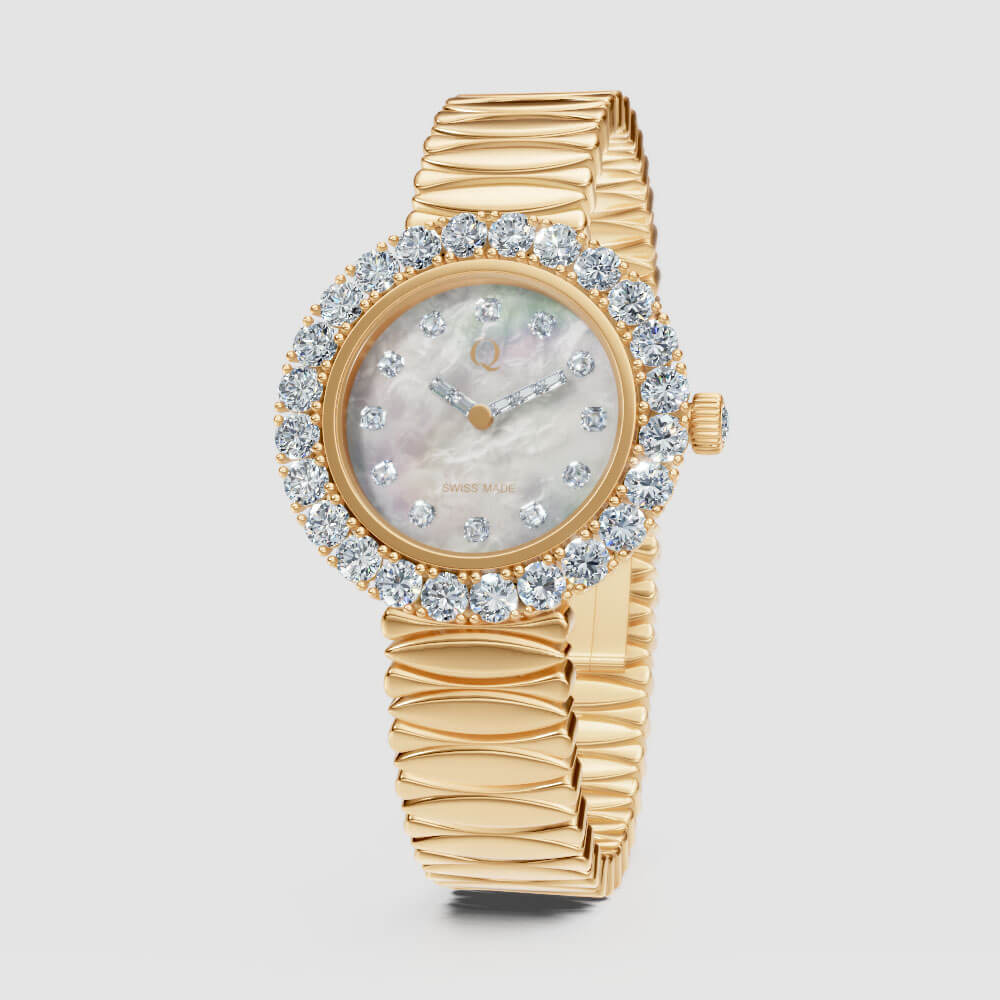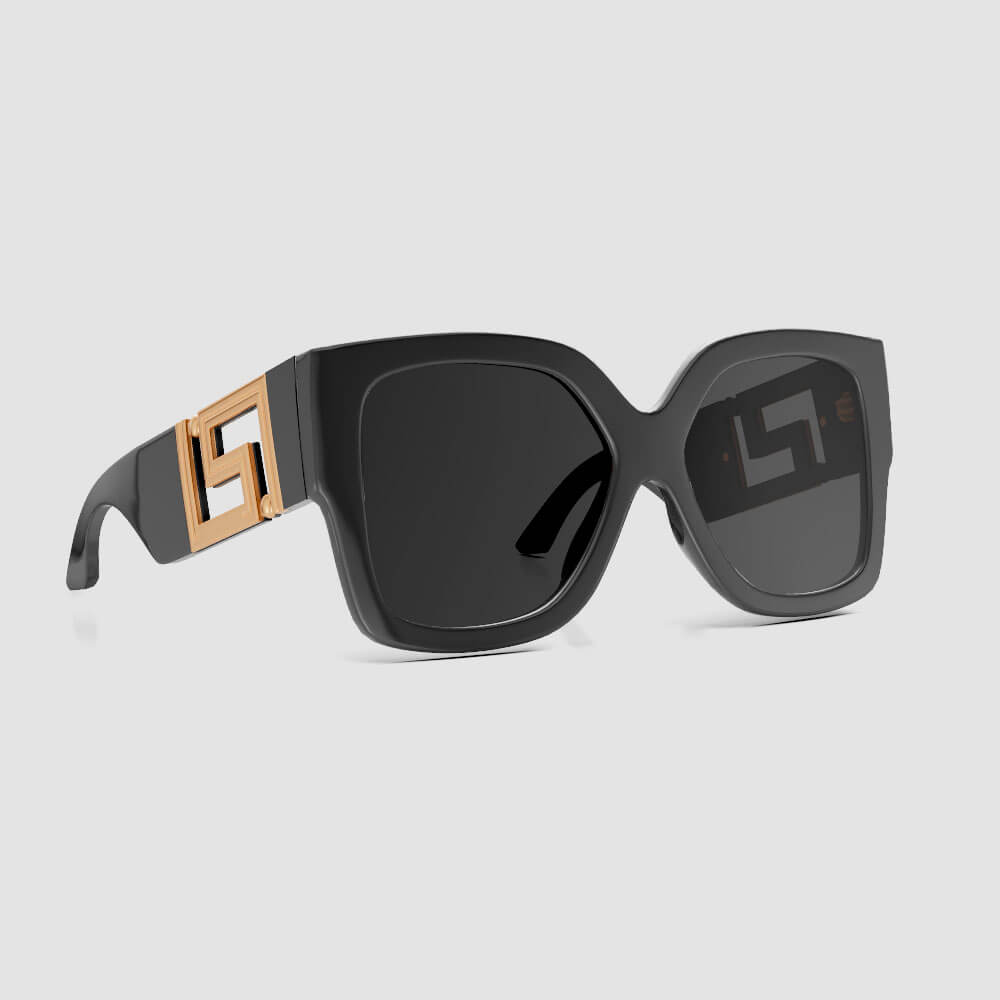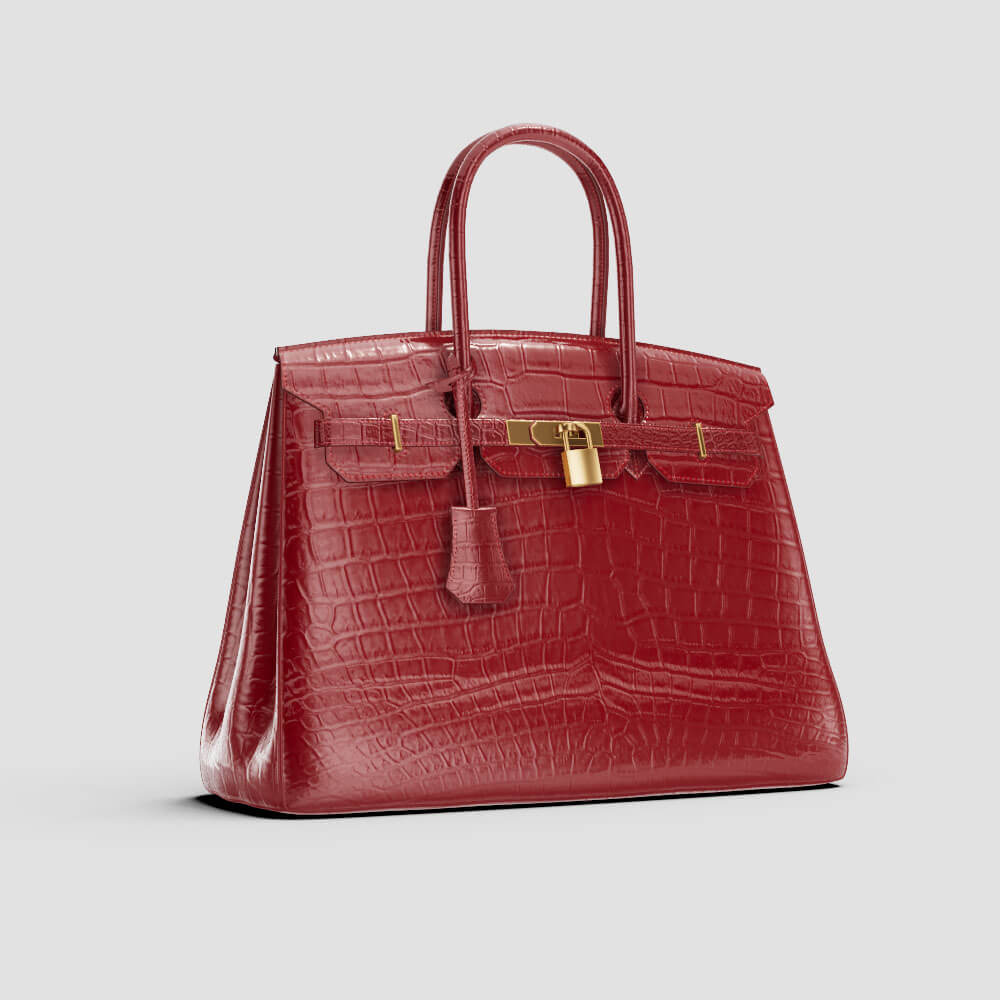 REALVWR AUTOMATES PROCESSES
ACCELERATE YOUR SUCCESS
New assets are online in minutes with images, videos, and configurator: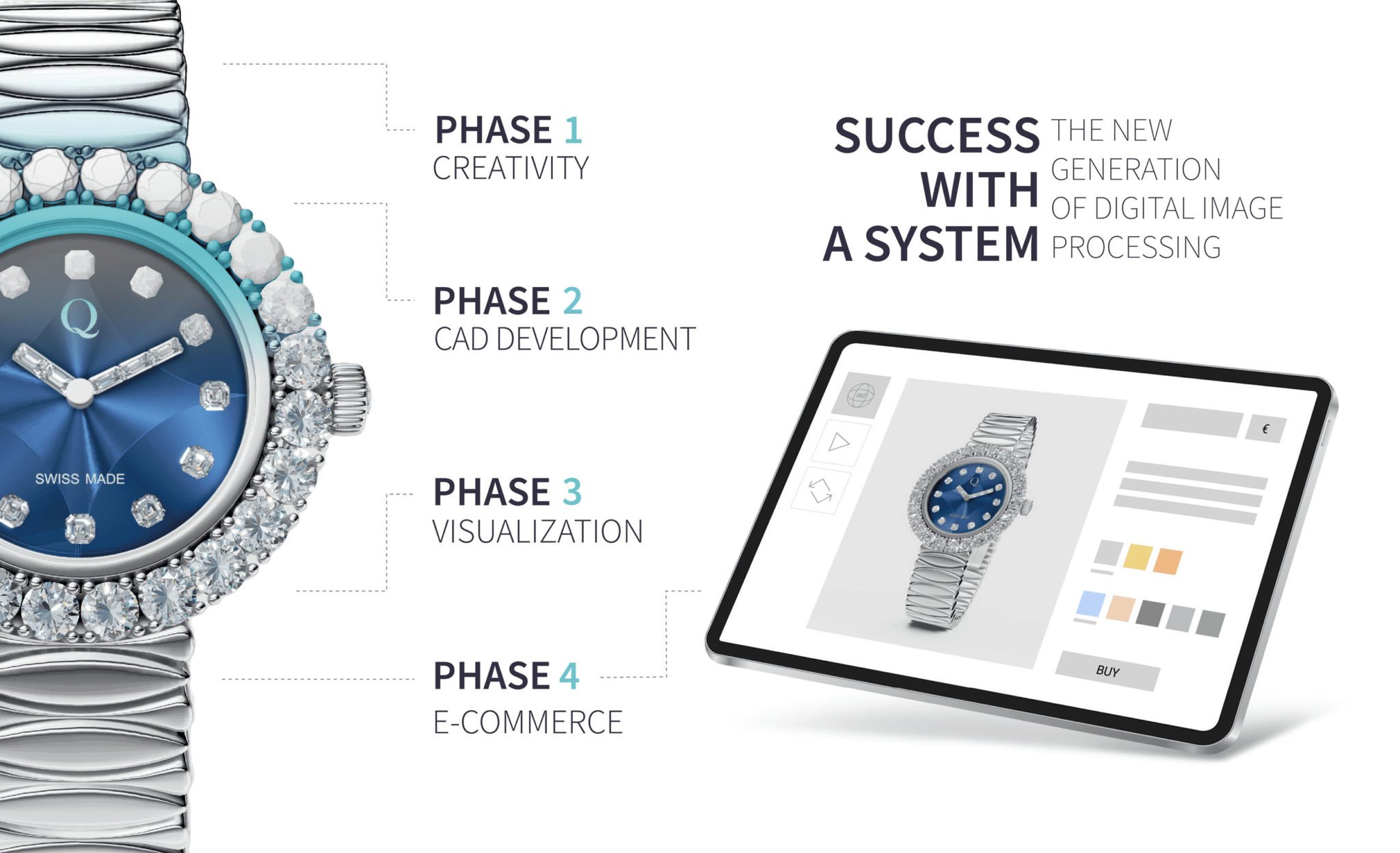 The Internet is frequently first choice to locate and learn about purchases, and rapidly expanding mobile usage on smart-phones and tablets makes it a key element in any marketing strategy.
Online shopping has arrived and failure to embrace it effectively is commercial disaster. Employing the cutting edge technology of realvwr to anchor your clients attention and close sales demonstrates your commitment to a progressive and future proof marketing strategy.
Contact us now to know how to optimize your marketing position.
BEST ONLINE 3D JEWELRY PRESENTATION
Increase better reception with realvwr.
Increase market share with a carefully crafted realvwr plug in, mobile web platform that presents your merchandise in a sparkling new dimension, with stunning graphics.
The sophistication of "realvwr" will demonstrate you care about your client experience, elevating and securing your brand position against inferior digital showcase competition.
"New Dimension of online 3D Visualization"
Robert Thomi
This powerful tool displays your finest range, enhancing its allure.
Animations and the ability to change material color with breathtaking reality connects with your clients at their deepest emotional level – desire for the best in life
Sustainably better reception behavior
Prolonged attention
Better sales
about realvwr.
realvwr uses exclusive new cutting edge Web GL technology developed in-house to deliver unequalled customer 'hands-on' experience – just like real life in your own showroom.
We provide end-to-end solutions
Whether boosting an established presence or simply needing help to set up a new online boutique, our in-demand shopping experience and expert advice can help deliver the results you are looking for.
Direct Implementation into your existing website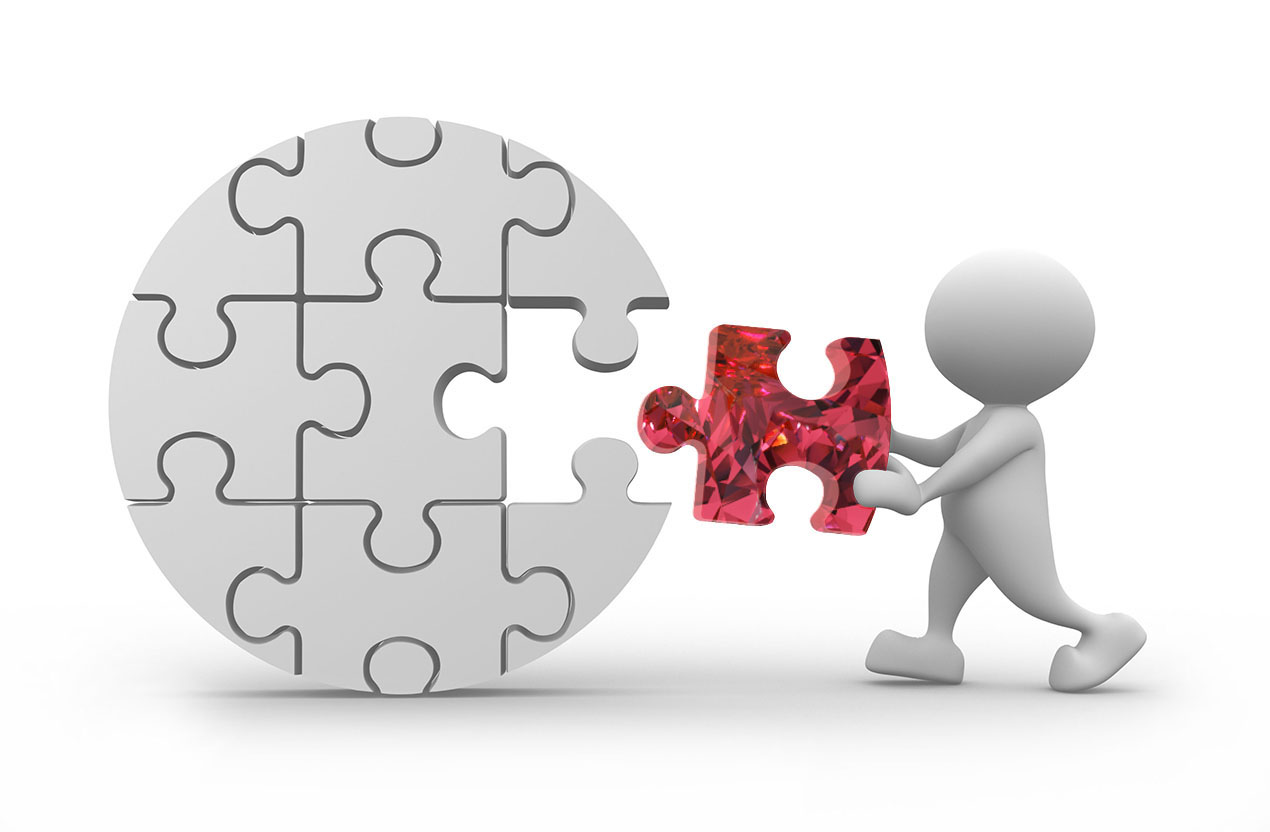 The implementation of realvwr into your website is possible in 10 to 20 minutes.
Please contact us for further information.
Best online Product viewer
Jewelry, Watches, Interior, Accessories & Technic
We will answer your request within 24 hours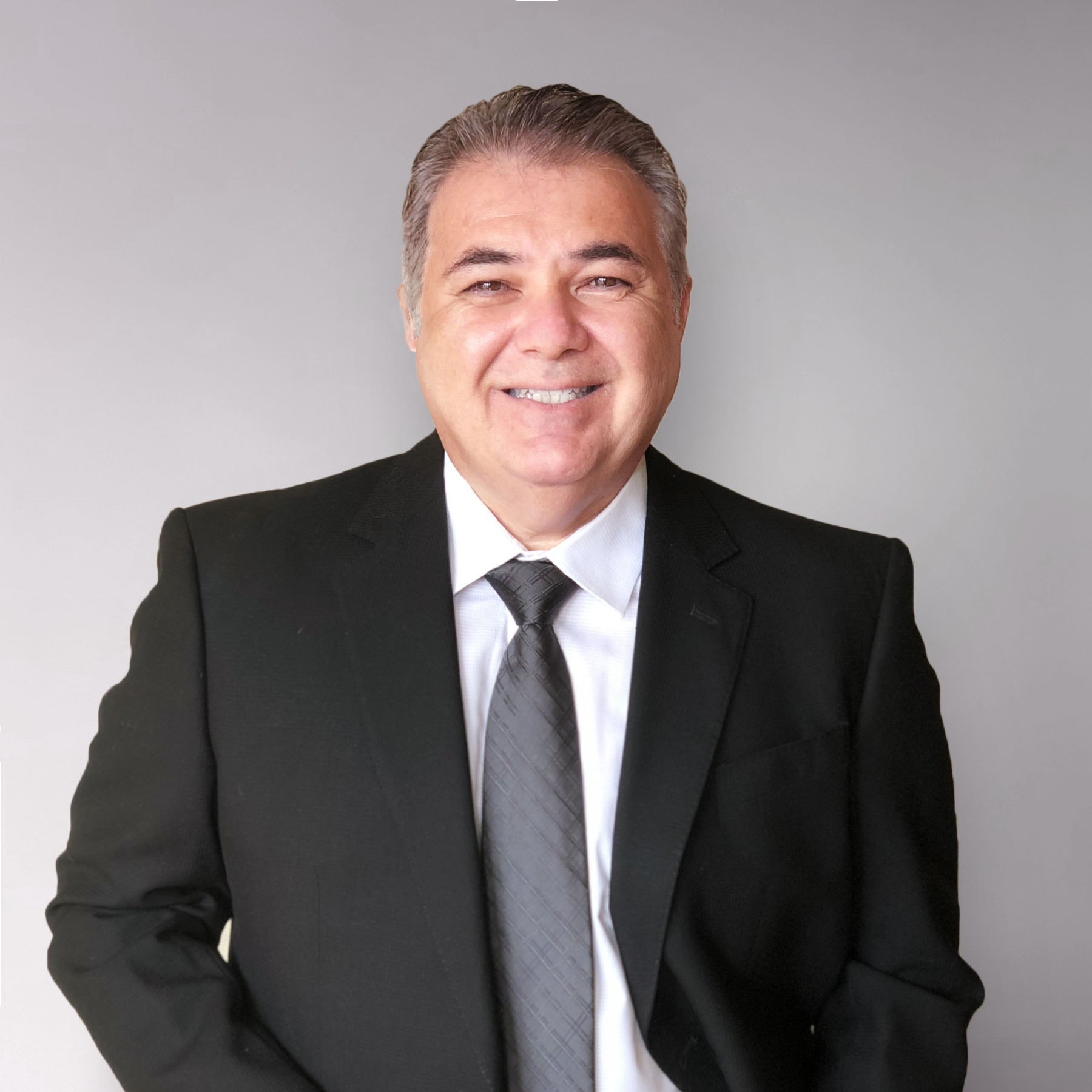 ROBERT THOMI
CEO
has been developing successful 2D and 3D configurations, interactive online experiences with the latest web technologies, various framework interactions, WebGL and revolutionary 3D high-end 10.0 web illustrations, as well as unique photo-realistic computer animations and media productions for decades. Robert is a competent contact for conception, integration, design, usability, programming, illustration, 3D, direction, text, sound and development and leads our crew consisting of experienced scriptwriters, dramaturges, copywriters, 3D animators, WebGL developers, programmers, speakers and project managers.
THE SPECIALISTS
The realvwr team consists of a group of highly qualified specialists who utilize their knowledge and experience in areas such as WebGL, front and back-end development, CAD, and web design to create successful high-end online product visualizations for their clients. They specialize in implementing configurators and take pride in providing their clients with a seamless experience.
The team works closely with clients to ensure their products are successfully visualized. They are able to deliver more than 100 CAD data per day that is compatible with realvwr. This is an important aspect of their work, as product visualization requires accurate representation based on precise CAD data.
Through their expertise and commitment to excellent work, the realvwr team has built a strong reputation and gained many satisfied customers. They work hard to satisfy their clients and ensure a successful collaboration by addressing their needs and requirements and delivering effective solutions.
Thanks for your interest in realvwr.
To get started, fill out the form and we'll send you helpful information about our WebGL Plugin along with everything you need to know to get up and running.
Ready to schedule a presentation instead? Click here